Join us at The Knitting & Stitching Show, the definitive events for anyone with a love of textile based craft.
For full Organiser Terms & Conditions please click here.
Payment Methods: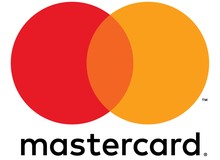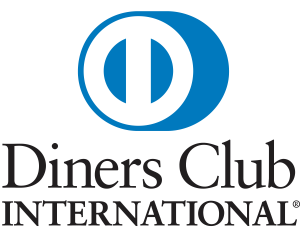 Customer Service
For any queries regarding your advance booking
click here
to contact us by visiting the Support Centre.
Ticket Prices:
Tier 1 Ticket Prices:
Adult: £19.50
Concession: £17.00
Child £9.00 (aged 5 - 18 years)
Tier 2 Ticket Prices from Monday 2nd October:
Adult: £24.00
Concession: £21.50
Child £9.50 (aged 5 - 18 years)
Opening hours:
Thursday - Saturday 9.30am - 5.30pm
Sunday 9.30am - 5pm